Podcast: Play in new window | Download (38.1MB)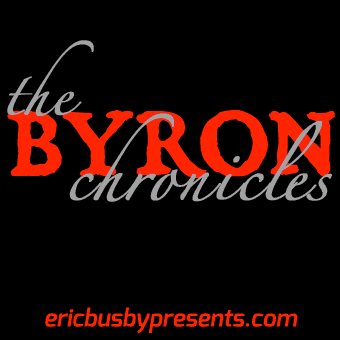 Written by Eric Busby
The Watch, a secret society controlled by the Vatican of Rome, have turned to Byron for help. But will he come to their aid?
Featured in the cast were:
Laura Post as Agent Kathryn
Shane Harris as Cardinal Malachi
Pete Milan as Captain Scott
Gareth Preston as Lazarus
David Ault as Byron
This episode was written, directed and produced by Eric L. Busby .
Post Production work by Eric L. Busby.
This episode was originally released by DarkerProjects.com on 12 May 2006.