Podcast: Play in new window | Download (31.1MB)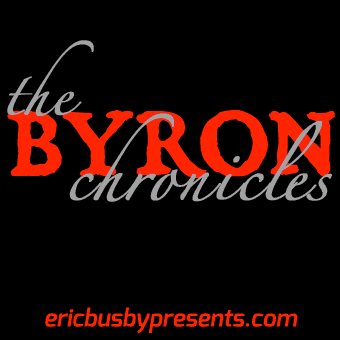 Written by Eric Busby
After an incident with a wraith-like creature, Christina Sparrow's life is changed and she sees the world as it really is. Byron, meanwhile, searches to the source of a deadly new drug that has hit the streets of Portland.
Featured in the cast were:
Laura Post as Christina Sparrow
Mark Kalita as Michael Cord
Elie Hirschman as Jerry Tibbs and the Stone Woman
Eric Busby as the Wraith
David Ault was Byron
Clip from The Rick Emerson Show used with permission from Rick Emerson.
Original music composed and performed by Kevin MacLeod.
The theme was composed and performed by Kai Hartwig.
This episode was written and directed by Eric Busby.
Post Production work by Eric Busby.
This episode was originally released by DarkerProjects.com on 10 June 2006.