Podcast: Play in new window | Download (36.3MB)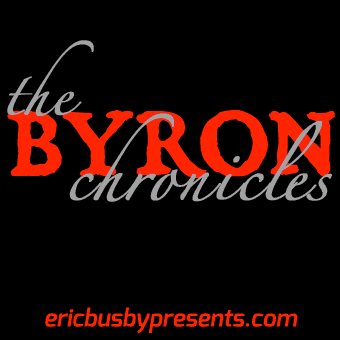 Written by Eric Busby and Paul Mannering
Featured in the cast were:
Laura Post as Chris Sparrow
Damaris Mannering as Aestiva
Shire Smith as Zoe
Mark Bruzee as Slate
Paul Mannering as Caduceua
Ben Harmer as Branlaven
Elie Hirschman and Jerry Tibbs
David Ault as Byron
Music composed and use with permission by Midnight Syndicate
The theme was composed and performed by Kai Hartwig.
This episode was written and directed by Eric Busby.
Post Production work by Eric Busby.
This episode was originally released by DarkerProjects.com on 22 September 2006.