Podcast: Play in new window | Download (23.6MB)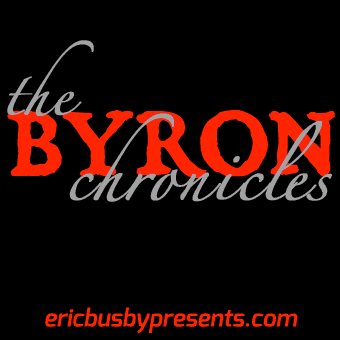 Written by Paul Mannering
Under the watchful light of the full moon, an ancient law calls for justice. Can Byron save Chris from the hunt?
Featured in the cast were:
Fiona Conn
Amanda Fitzwater
Laura Post
Mark Kalita
Jim Barbour
Seth Adam Sher
David Ault as Byron
Post Production work by Byron Lee, Chris Snyder and Eric Busby.
This episode was originally released by DarkerProjects.com on 16 March 2007.