Podcast: Play in new window | Download (25.0MB)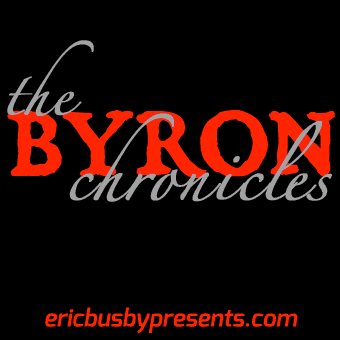 Written by Eric Busby
The time is the present, the place Portland Oregon, USA. Meet Byron. He's been around for a very very long time, and he's about to meet a remarkable young woman…hmmmm…That always seems to lead to trouble.
Featured in the cast were:
Tom Davis as Byron
Ben Harmer as Morg
Karl Puder as Logan
Laura Post as Gabriel
Josh W. Spencer as Sam
and Kara Dennison as Lilith
This is an episode of the Night Terrors series, originally released by DarkerProjects.com on 1 December 2005.
It was produced and directed by Mark Bruzee.
Co-production and post-production by Chris Snyder.