Podcast: Play in new window | Download (Duration: 25:02 — 34.4MB)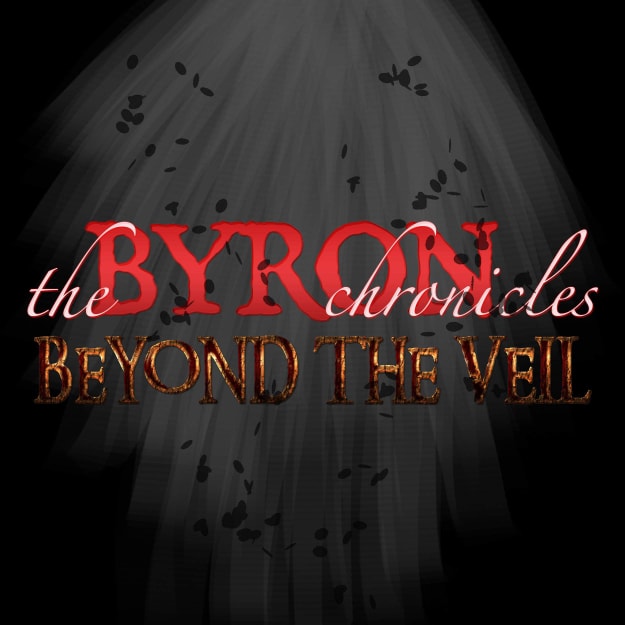 A monstrous fog surround a small coastal village in Maine. But Byron has to make a hard choice. Will he aid them or give them to what lurks in the Fog..
David Ault as Byron
Nichole Goodnight as Tanjara
Jessica McEnvoy as The Mist Entity
Elie Hirchman as Bob
Natalie Van Sistine as Scarson
​Cara Scott as Anne
​Vinay P. Nariani as Joe
and Zec Zorn as Tim
Script Editor – Simon Bucher-Jones
Sound Design – Eric L. Busby
Music Performed by Kevin Macleod, Adrian von Ziegler, CO.AG Music
Byron Theme by Kai Hartwig
Credits by Karim C. Kronfli.
© ELB Productions 2021