Podcast: Play in new window | Download (22.1MB)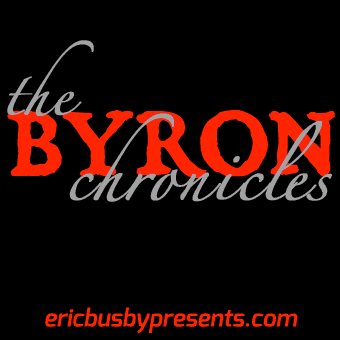 Written by Paul Mannering
Under the light of the full moon the Werewolves of The Blood Moon clan hunt their own. What sacrifice will be required to protect an innocent and can Byron's sanctuary protect Chris Sparrow from the hunt?
Featured in the cast were:
David Ault as Byron
Laura Post as Chris Sparrow
Amanda Fitzwater as Amy
Seth Adam Sher as Gareth
Jim Barbour as Wrack
Damaris Mannering as Artemis
Podsafe Music from www.podsafeaudio.com
Directed and post produced by Paul Mannering.
Post production supervision by Chris Snyder.
This episode was originally released by DarkerProjects.com on 19 August 2007.