Podcast: Play in new window | Download (36.8MB)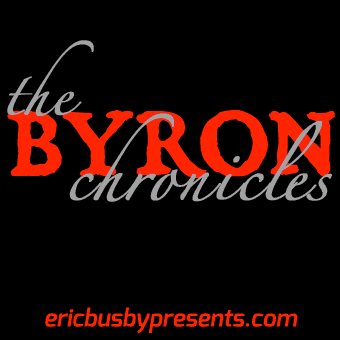 Written by Eric Busby
A mysterious storm falls on Portland. The city is sent into a state of anarchy as every man, woman and child are turned into relentless killers. With Byron still missing, Chris Sparrow attempts to find answers….. but will the newborn vampire be able to discover what's causing the Noise?
Featured in the cast were:
Laura Post as Chris Sparrow
Chris Williams as Max
Eric Busby as Edmund
David Ault as Byron
Music by Midnight Syndicate
The theme was composed and performed by Kai Hartwig.
This episode was written, directed and produced by Eric Busby
Direction and Sound Design by Eric Busby
This episode was originally released by DarkerProjects.com on 8 September 2008.