Podcast: Play in new window | Download (24.1MB)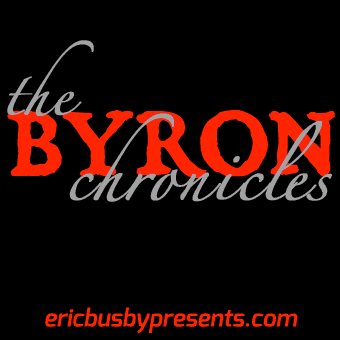 Written by Eric Busby
I could feel their presence
Their hatred for me haunting the shadows
All victims by my hands
All my sins remembered.
Featured in the cast were:
Laura Post as Chris Sparrow
Megan Pressley as Katharine Masen
Jules Ismail as Cullen Tate
Jon Specht as Demetri
Brad Smith as Felix
Stefania Lintonbon as Zafrina
Bill Hollweg as the Sam
David Ault as Byron
Music by Midnight Syndicate and Dead Can Dance
"Bela Lugosi's Dead" by Bauhaus
Additional music by Popol Vuh
The theme was composed and performed by Kai Hartwig.
This episode was directed and produced by Eric Busby
Direction and Sound Design by Eric Busby
This episode was originally released by DarkerProjects.com on 27 August 2009.