Podcast: Play in new window | Download (17.3MB)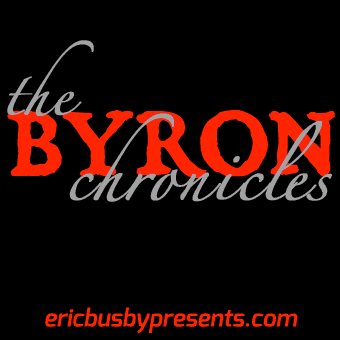 Written by Eric Busby
Byron and his companions must recover Death's Walking Stick. Or die along with everyone else as the world burns around them.
Featured in the cast were:
David Ault as Byron
Todd Butera as Angus McCay
Laura Post as Evangeline
The theme was composed and performed by Kai Hartwig.
This episode was directed and produced by Eric Busby
Direction and Sound Design by Eric Busby
In collaboration with The Leviathan Chronicles
This episode was originally released by DarkerProjects.com on 6 December 2011.