Podcast: Play in new window | Download (Duration: 32:07 — 44.1MB)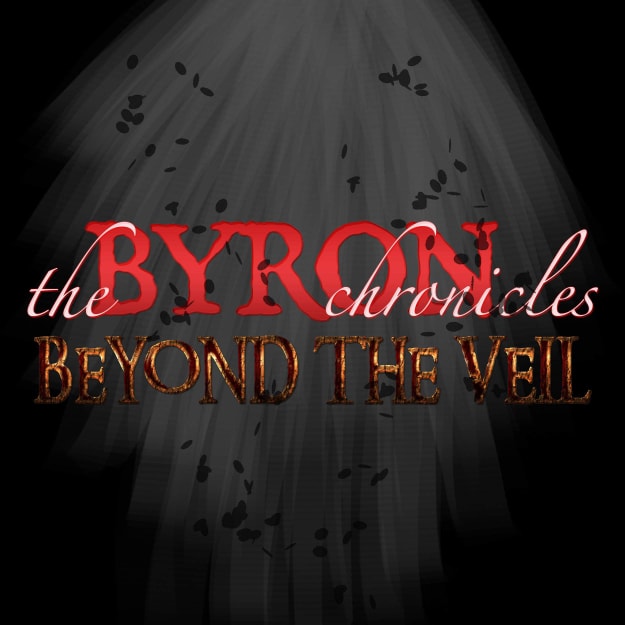 I warned you when we met that people around me have bad things happen to them. You should never have following me Tanjara.
David Ault as Byron
Nichole Goodnight as Tanjara
Elie Hirchman as Bob
James Sedivy as Two Feathers
Tom Catt as Larzs
And Natalie Van Sistine as Scarson
Script Editor – Tracy Babione
Sound Design – Eric L. Busby
Music Performed by Kevin Macleod
Byron Theme by Kai Hartwig
Credits by Karim C. Kronfli.
© ELB Productions 2022