Podcast: Play in new window | Download (36.5MB)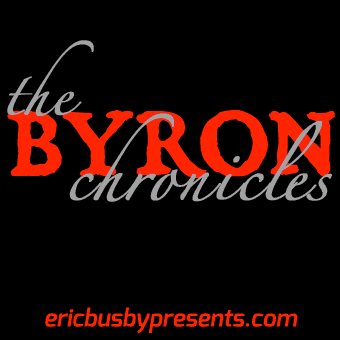 Written by Eric Busby
It is the rise of the age of darkness. Byron's life will forever changed by the choice he must make. But will it be the right one?
Featured in the cast were:
Mark Bruzee as Nicholas Angel
Lucien Dodge as Magus
Elie Hirschman as Adam
Amanda Fitzwater as Beth
Laura Post as Jo Penny
Chris Snyder as Mister Higgins
Zachary Ricks as The Cultist
Bruce Busby as the BBC Announcer
Gareth Preston as Mister Logan
Ben Harmer as Za'Gan
David Ault as Byron
Music from the Podsafe Music Network and conducted by Ambient light
Byron theme conducted by Kai Hartwig
This episode was produced and directed by Eric Busby
Post Production work by Eric Busby
This episode was originally released by DarkerProjects.com on 15 November 2007.