Podcast: Play in new window | Download (34.4MB)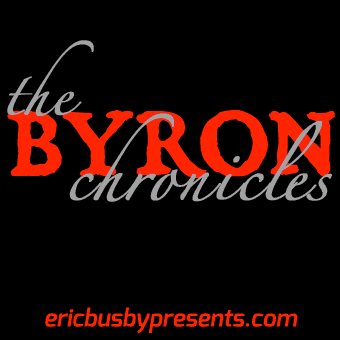 Written by Eric Busby
It is Christmas Eve and Byron is still missing. Lord Slate has been summoned to account for his brothers absence only to discover the Tale of Nicolas.
Featured in the cast were:
Laura Post as Chris Sparrow
Mark Bruzee as Slate
Amanda Fitzwater as Gabriel
Elie Hirschman as Piper and Elf 1
Eric Busby as Elf 2
Jon Specht as The Dragon
Bill Hollweg as The Train Conductor
Chris Williams as Saint Nicolas
David Ault as Byron
Music performed by Shane D, Rob VanDen Burge, and Devin Anderson
Byron theme conducted by Kai Hartwig
This episode was produced and directed by Eric Busby
Post Production work by Eric Busby
This episode was originally released by DarkerProjects.com on 15 December 2007.