Podcast: Play in new window | Download (29.2MB)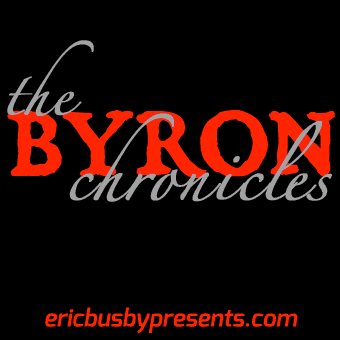 Written by Eric Busby
October 1968. Bodies of the recently dead are returning to life and feeding upon the living. Byron must find a way to stop the night of living death.
Featured in the cast were:
‬David Ault as Byron
‬A.J. Clarkson as Morgan
Julian Bane as Father Malakye
George Kosana as The Sheriff
Bruce Busby as the Radio Announcer
Bill Cardille as The Field Reporter
Philip Webber as Death
Darren Marlar as Announcer
The theme was composed and performed by Kai Hartwig.
Script edited by George S. Nader
This episode was directed and produced by Eric Busby
Direction and Sound Design by Eric Busby
This episode was originally released by DarkerProjects.com on 24 October 2012.