Podcast: Play in new window | Download (24.2MB)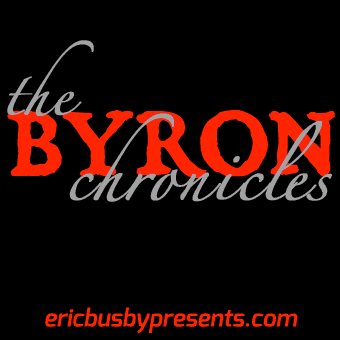 Written by Eric Busby
No… This is vengeance.
Featured in the cast were:
‬‬David Ault as Byron
Christof Laputka as The One Who Is All
Laura Post as Leviathan ‬
Natalie Van Sistine as Sam Beal ‬
Ben Harmer as Knox
Clym Angus Dodds as Dracula
Viktor Aurelius as Berry the Cat
Mindy Keenan as Agent Kathine
Peter Katt as the Watch Trooper
and Darren Marlar as Ryuk
Darren Marlar as Announcer
Music by Midnight Syndicate
The theme was composed and performed by Kai Hartwig.
Script edited by George S. Nader
This episode was directed and produced by Eric Busby
Direction and Sound Design by Eric Busby
This episode was originally released by DarkerProjects.com on 24 March 2013.