Podcast: Play in new window | Download (28.2MB)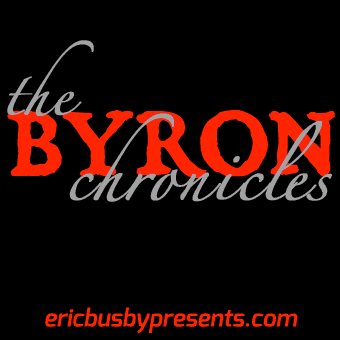 Written by Eric Busby
Byron faces off against Vastator. But will he be able to save his friend and all of creation?
Featured in the cast were:
David Ault as Byron
Mindy Rast Keenan as Agent Kathrine
Peter Katt as Agent Bates
Philip Webber as Death
Carissa DeWhitt as Rowan
and Scott Zee as The Great Old One.
Music by Shadow's Symphony and Kevin Macleod
Byron Theme by Kai Hartwig
Script edited by Rick Myers
This episode was produced and directed by Eric Busby.
An Eric Busby production.